Drain Repairs London

Enfield, Barnet, Edgeware, Wembley, Cheshunt, Potters Bar, Southgate, North London
Are you looking for drain repairs in North London? Contact our drainage experts today for drain problems in Enfield, Barnet, Edgeware, Wembley, Cheshunt, Potters Bar, Southgate and North London.
There are many causes of drain and pipe damage which can become costly problems if not attended to. Water infiltration, root overgrowth and ground movement caused by traffic or heavy machinery can cause pipe joints to open and cracks to appear in the drainage.
One method of drainage repairs is drain excavating to expose the pipe and repair the damage directly. This is a costly and time-consuming process that is not necessary in every instance of pipe damage.
We offer drain clearing services throughout North London. Find out more about the services and areas that we cover.
Drain Lining
Drain Lining is an efficient and low-cost method of conducting a pipe repair. The liner is inserted into the faulty pipe, which produces a convenient method of returning faulty pipe-work to efficient working order.
The benefits of drain lining are:

An easy to install method
A cost effective repair solution
Minimum disruption drain repairs
Creates a barrier against root growth and water infiltration
A ground movement resilient solution
Low friction for improved flow
Contact us today for Root Growth Removal, Drain Jetting and CCTV Drain Inspections.
Drain Excavations
For drainage problems that do not have an obvious cause, we can provide a CCTV drain survey to understand exactly what issues are affecting your drain performance.
Most drain pipe damage can be fixed by installing a drain liner, but sometimes, the damage is too extensive to be repaired by pipelining, and in that situation, a drain excavation needs to be undertaken.
We have many years of experience in drain excavation and use specialist drain excavation equipment to produce the best results with the minimum of fuss.
Once we have located the damaged area, we replace any faulty drainage with high-quality replacement parts and produce functioning drainage with long lasting results.
If you require any drain repairs for a drain that is causing concern to you and your household, or if a major drain problem has occurred, then London London Drain Clear Ltd are here to help you.
For assistance on any drain repairs in London, then call us today on 020 8363 0448 and a member of our helpful team will be able to provide expert information as to how we can help you with your drainage problems.
What can cause drains to be damaged?
If drains are not regularly maintained, then they can become severely damaged over time.
Blockages can put unnecessary pressure on the pipes, which can lead to pipes getting cracked or even bursting.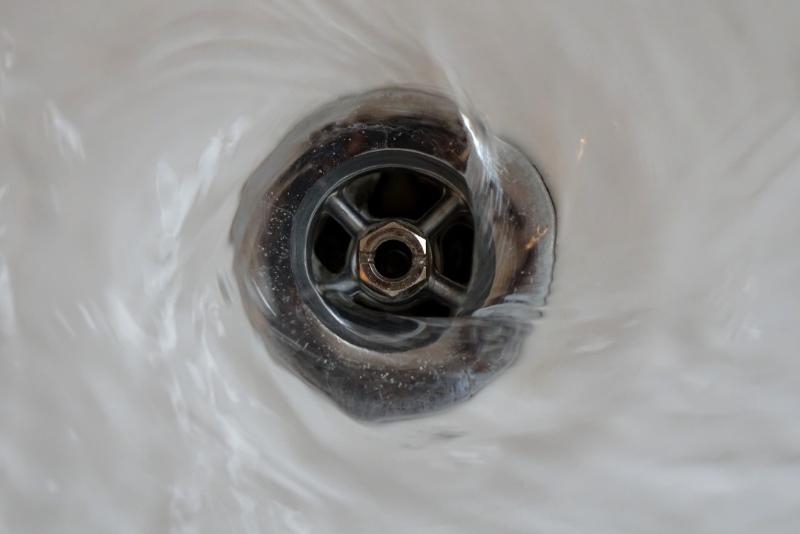 These blockages are usually caused by hair, soap, wet wipes and fat.
Another common cause of damage to drains is tree roots. The roots can find their way inside drains through small holes and then cause even more damage.
Some of the other causes of drain damage are small accidents caused by digging, animals, or even just wear and tear over many years.
How to tell if a drain is damaged?
You may wonder how to know whether your drain is damaged or not. The first thing you should check is whether your water is draining correctly. Is it taking longer than normal? Is it creating a bad smell or an odd noise? Check to see whether there are damp patches around where your drainage runs.
It is highly recommended that you should get your drain checked at the very least every two years. This is to check for any damaged areas and make sure that everything is draining as it should.
How much does drain repair cost?
Drain repair doesn't need to be expensive or time-consuming. We are always upfront about our pricing and rates.
All you need to do is contact us, and we'll provide a no-obligation quote for all the work you're interested in being worked on.
There's no need to worry about nasty hidden fees with us, and we will always focus on getting the work done to the best standard possible.
Contact us today for Drain Repairs and Drains Unblocking in Enfield, Barnet, Edgeware, Wembley, Cheshunt, Potters Bar, Southgate and North London. Please call 020 8363 0448 today.